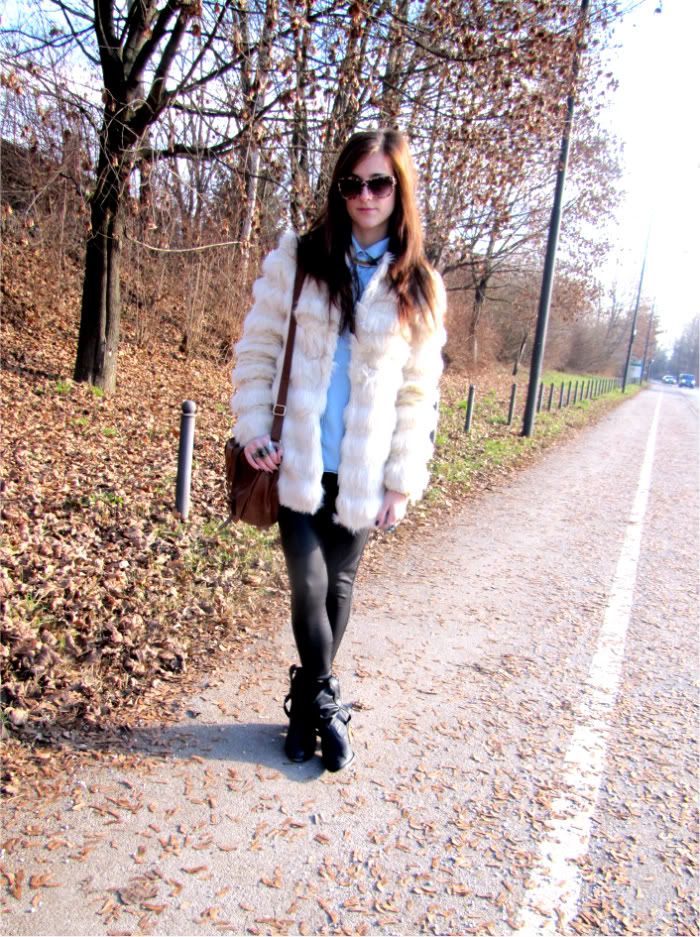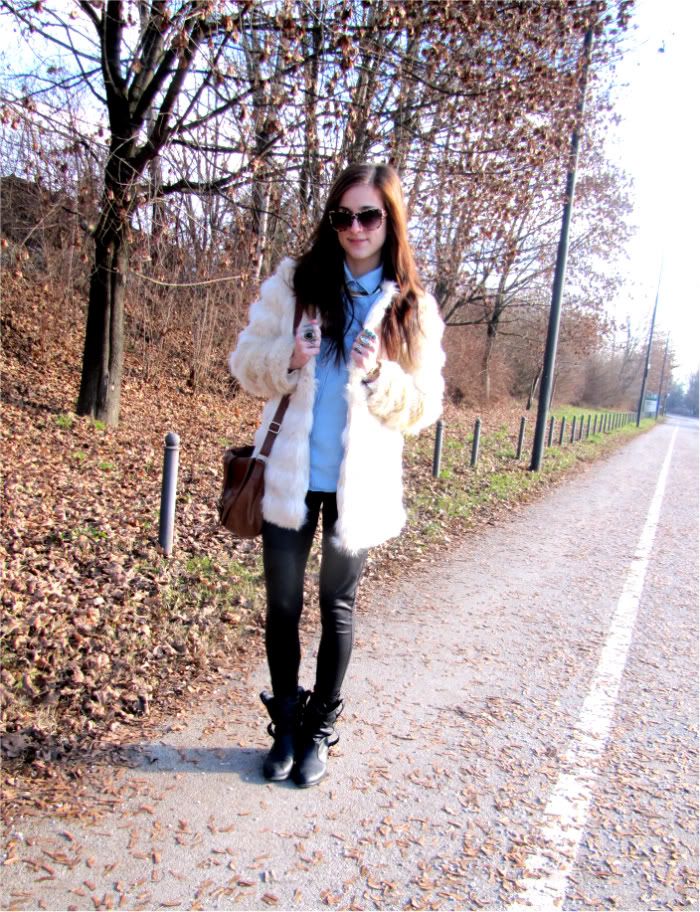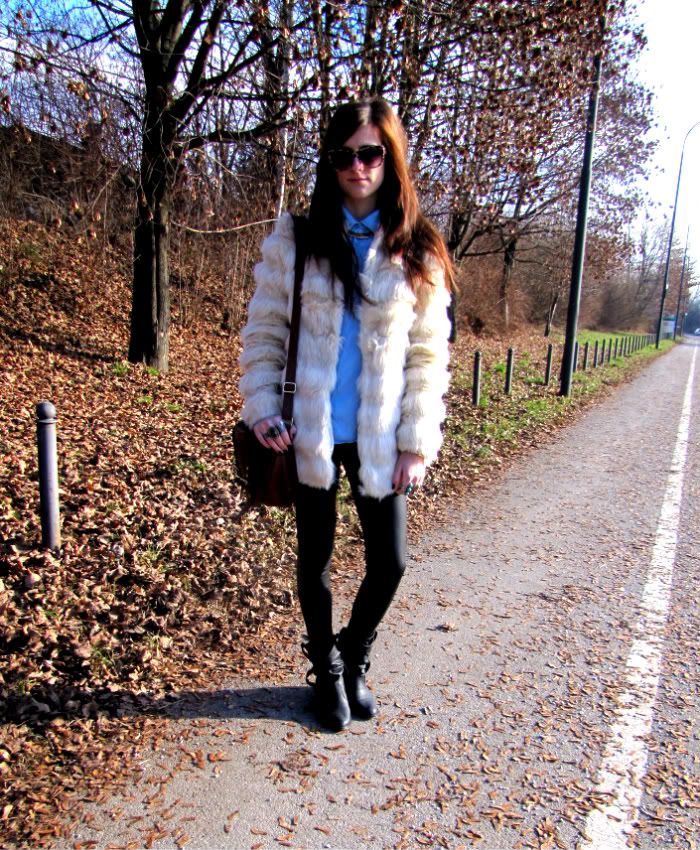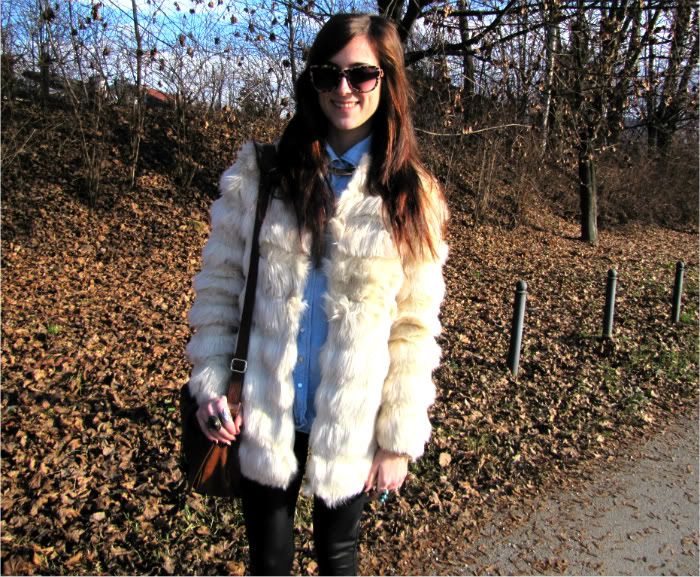 After all these rainy and foggy days I almost forgot how the sun looks like...until Friday when it finally came out and all of the sudden, the word seems completely different! I don't know about you but I'm about to go out and try to enjoy it as much as possible, since the weather forecast isn't really optimistic!
Hope you are all having a great weekend!
Wearing Asos faux fur coat, H&M bag, Zara shirt.
FOLLOW MAGNIFIQUE ON
Twitter
~
Facebook
~
Bloglovin'