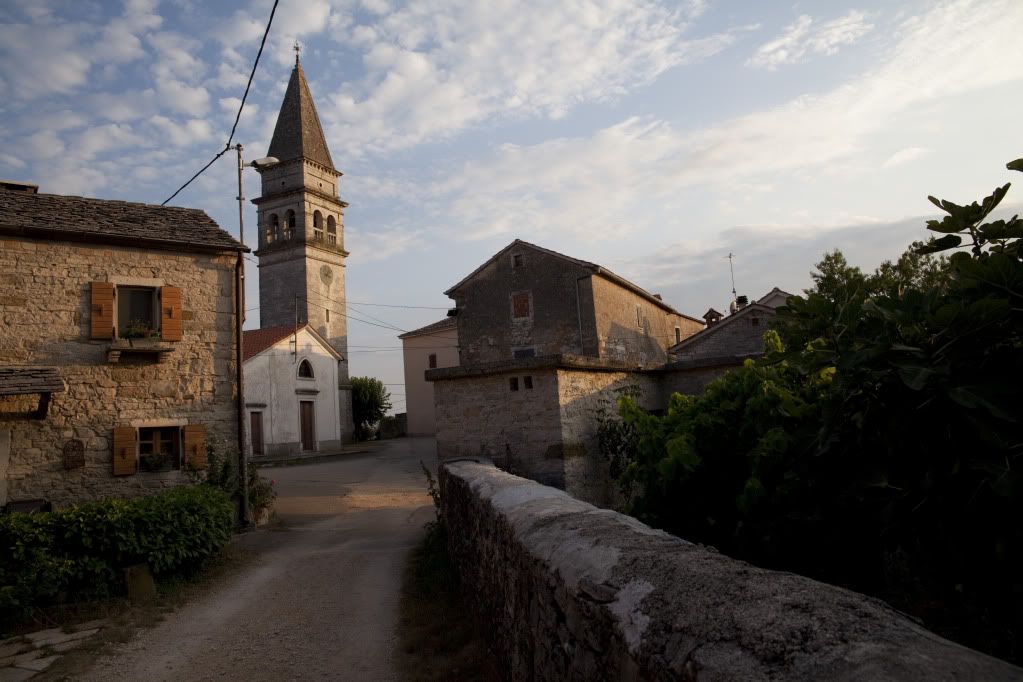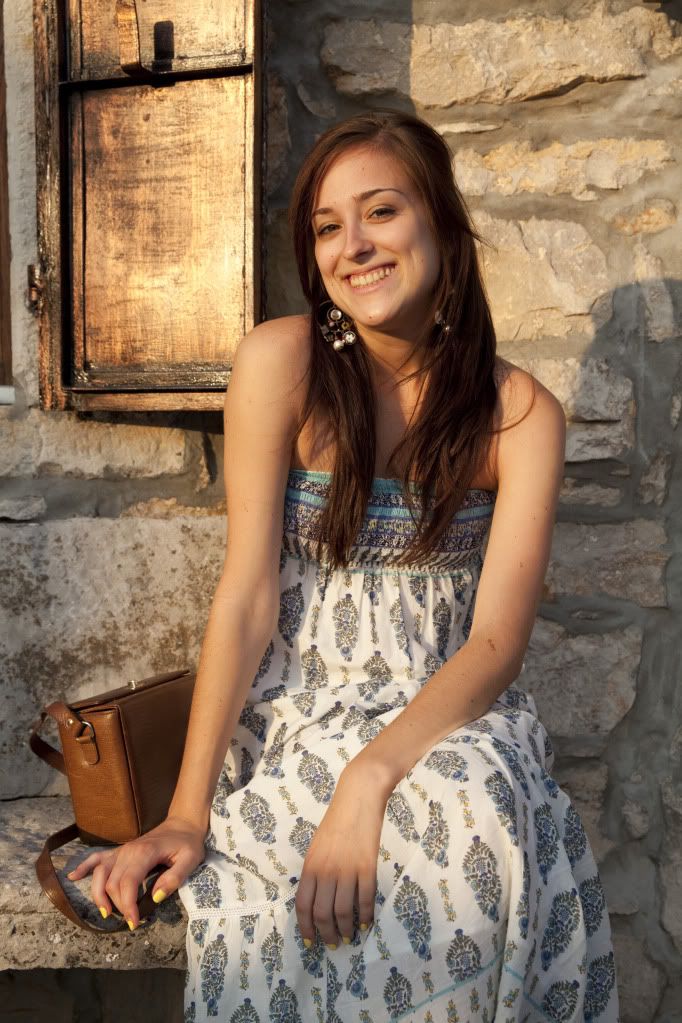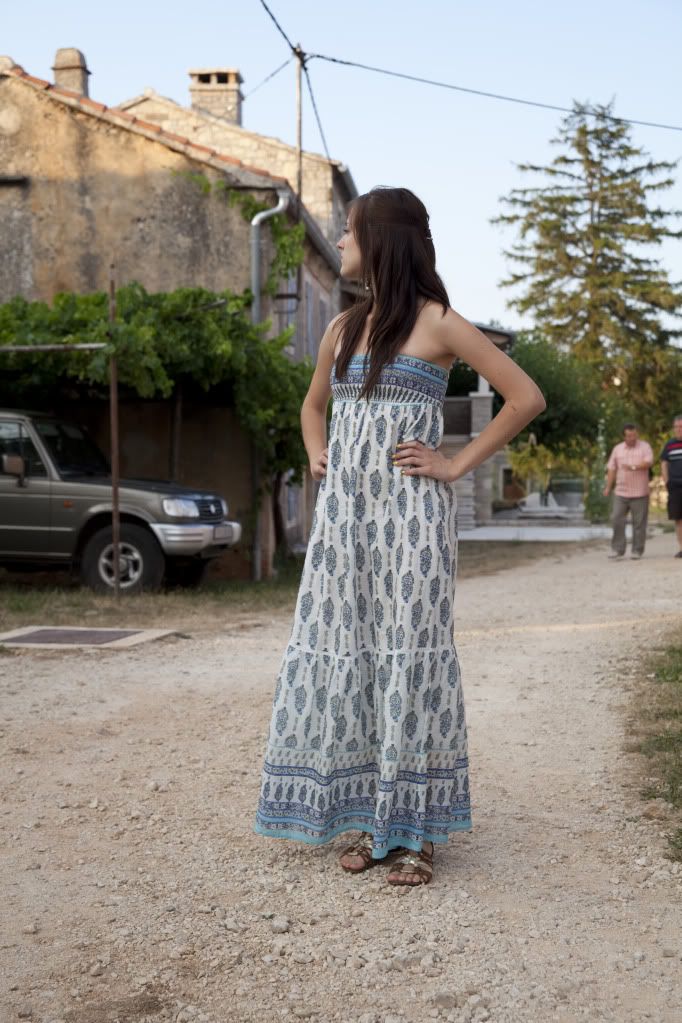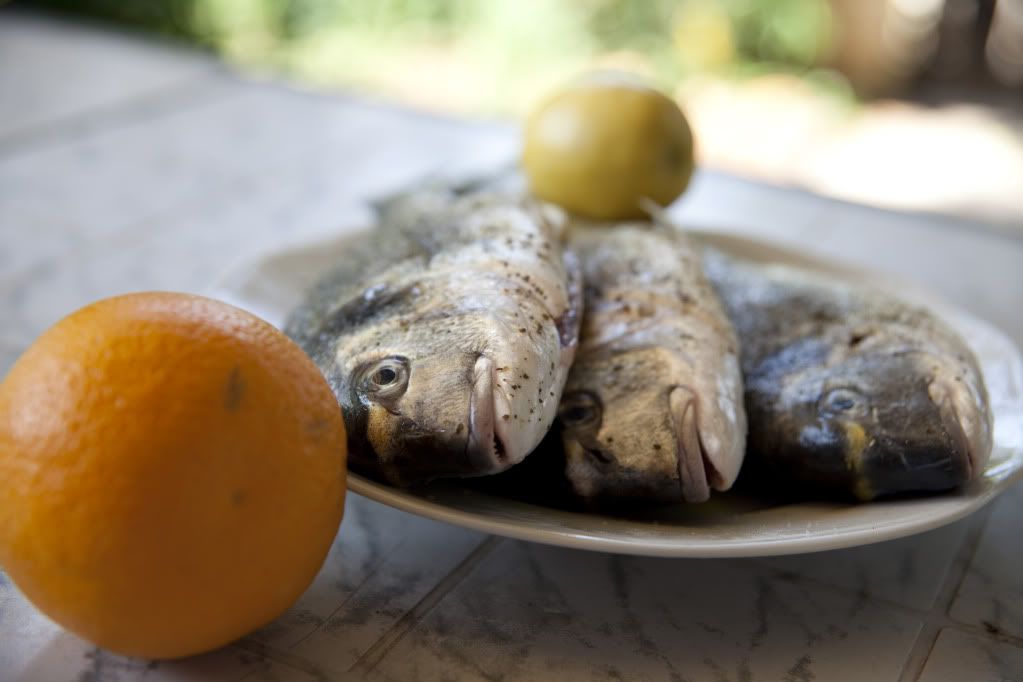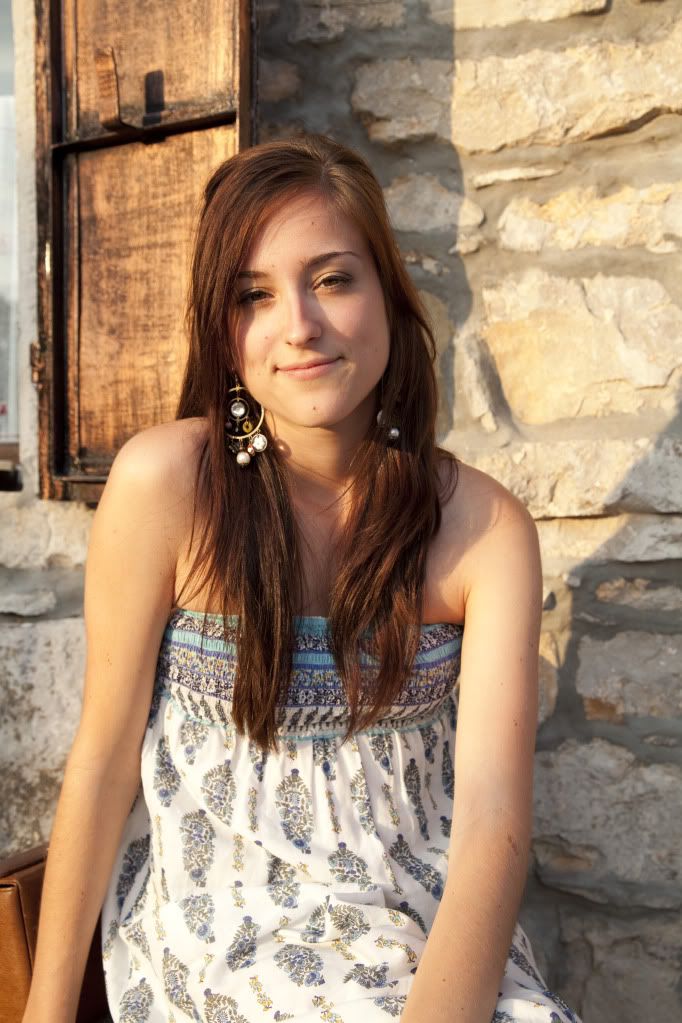 Going through some old photos on my bf's computer, I came across the ones from this year's holidays. It was a beautiful summer afternoon, we were having dinner in one of the authentic restaurants, not worrying about anything or anyone.
And although I know it's December and that I've been literatly going crazy about it, it doesn't hurt to remember and dream about summer from now and than! ;)
Love,
Tesa
Wearing dress from Zara, vintage bag and Promod earrings.