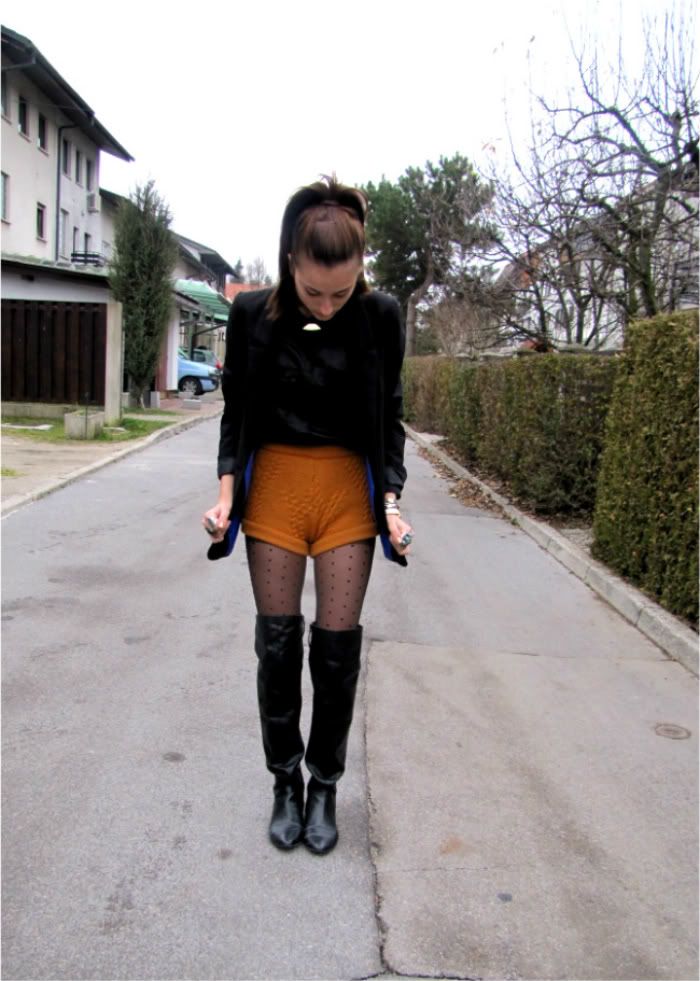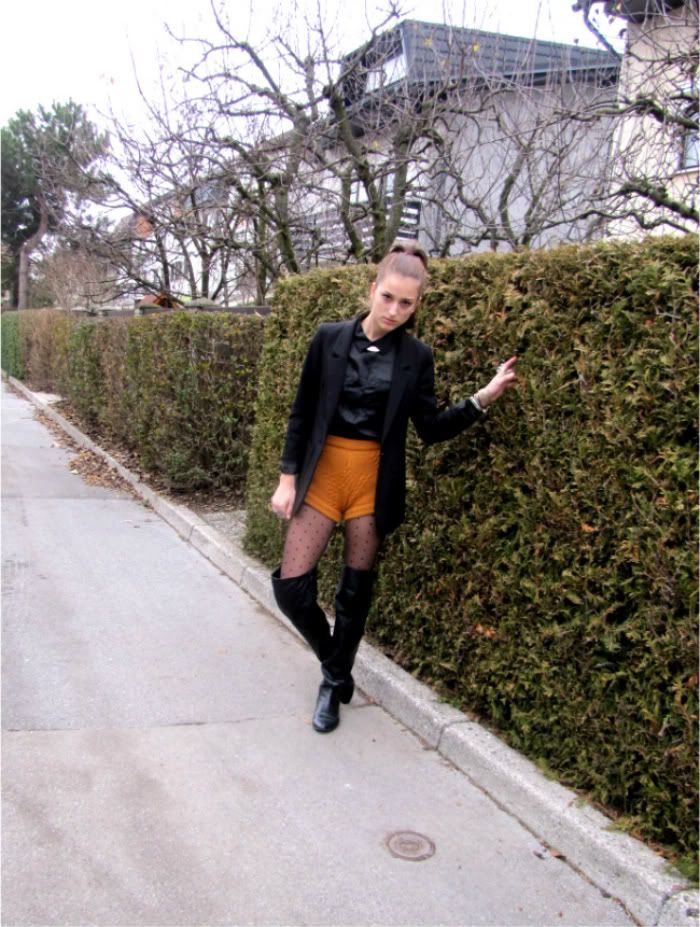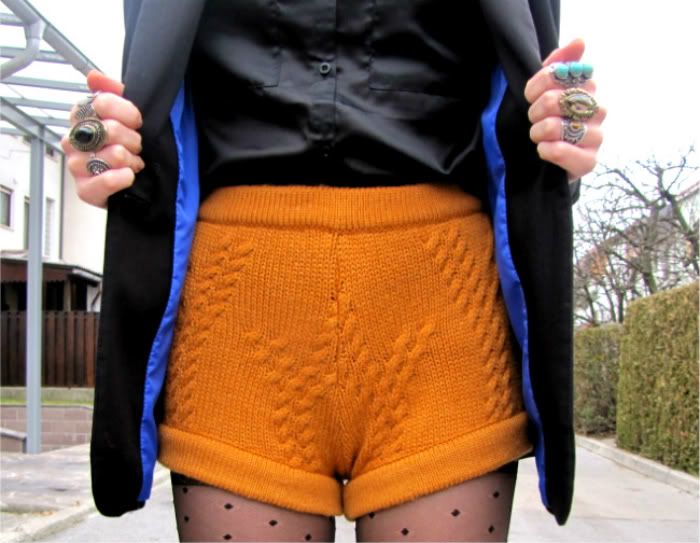 My last outfit post...in year 2011 of course! I can't believe another year is comming to an end. It was a magnificent year, a lot of things have happened to me, there were a lot of ups (finding love for example :) and of course some downs, but in general I can't complain! :)
Furthermore Magnifique is slowly moving forward, year 2011 has definitely been successful for my blog (read Blogger's wardrobe), so I can't wait to see what is the year 2012 going to bring.
And last but not least, I would like to wish all of you HAPPY NEW YEAR, I hope you're all going to celebrate it with people you love and that you're going to have a great beginning of a new year!
As I promised I'm wearing my new shorts that I got from
Blogger's wardrobe
. They are super comfortable, a little shorter than I expected them to be but in general, I think they look great!
Love, Tesa