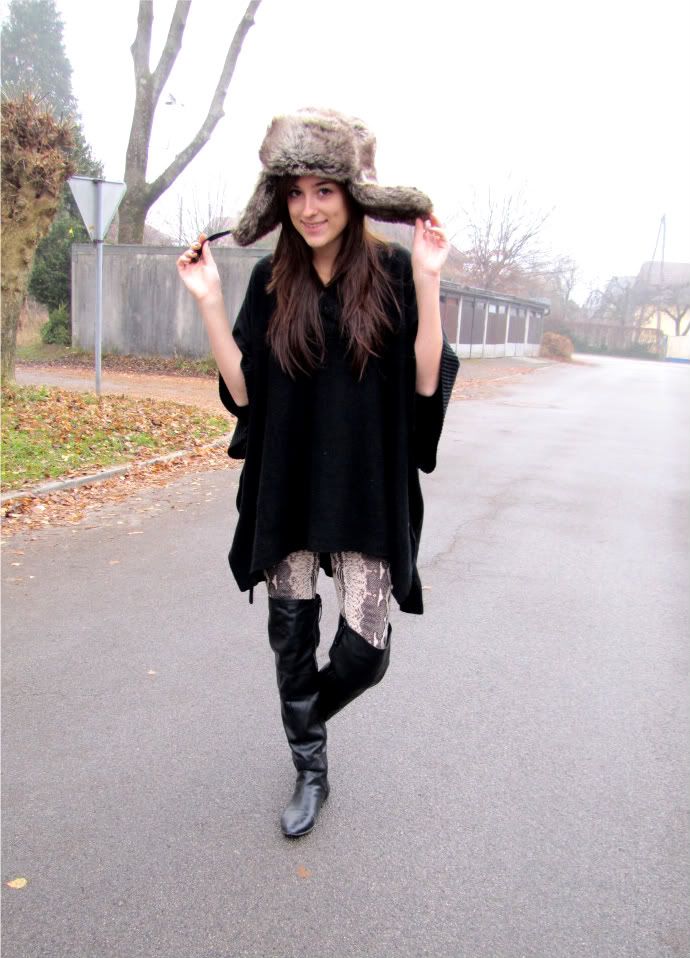 Can you believe December starts TOMORROW?!! How freakin' excited is that? Yes I confess, I am a little bit of a Christmas freak but hey, who doesn't like all those lights, decorations, candies and that happiness that seems to be everywhere around us?!
Moving on to my outfit today, it really isn't anything special. Probably because I'm comming down with a flue or something so instead of thinking fashion, I think my main thought today was mostly just to stay comfy and warm. But I couldn't care less, because..did I mention that December starts tomorrow? :D
Have a great day everyone!
xx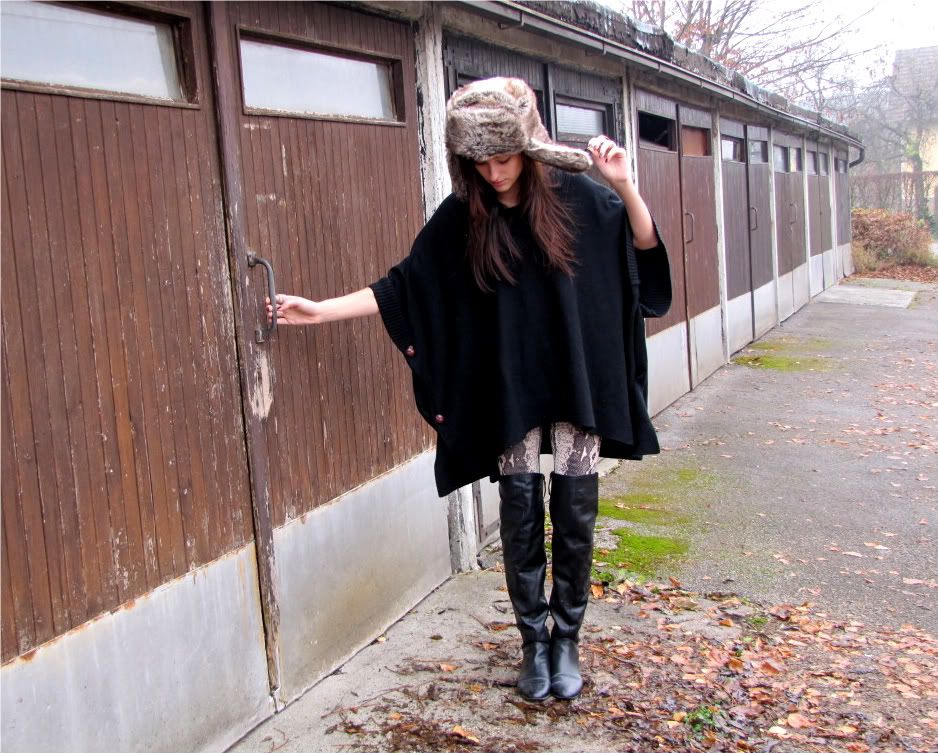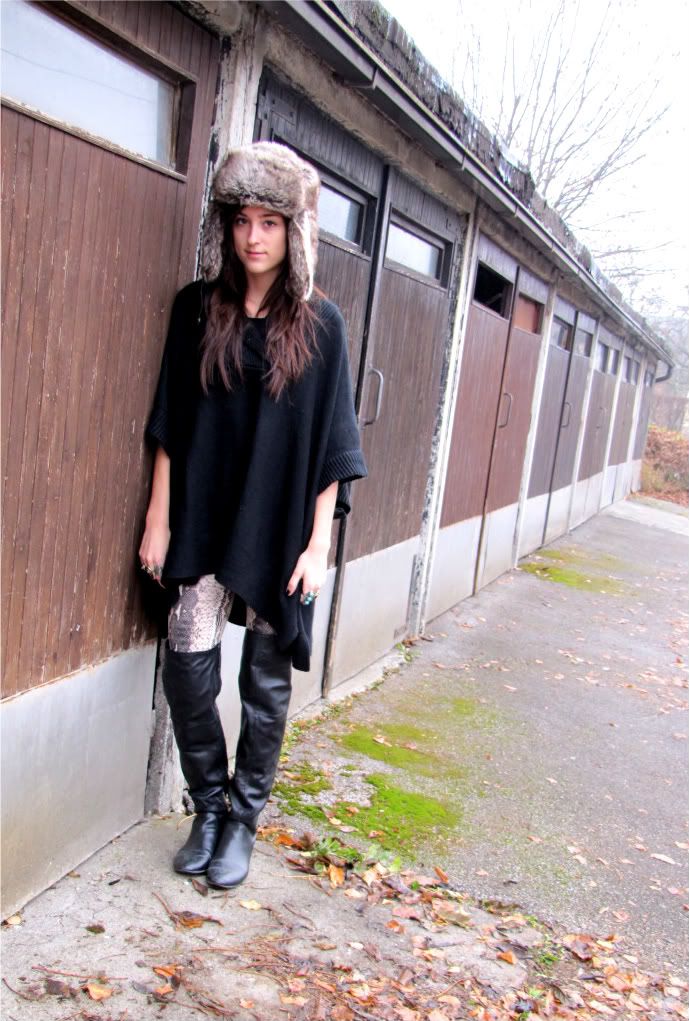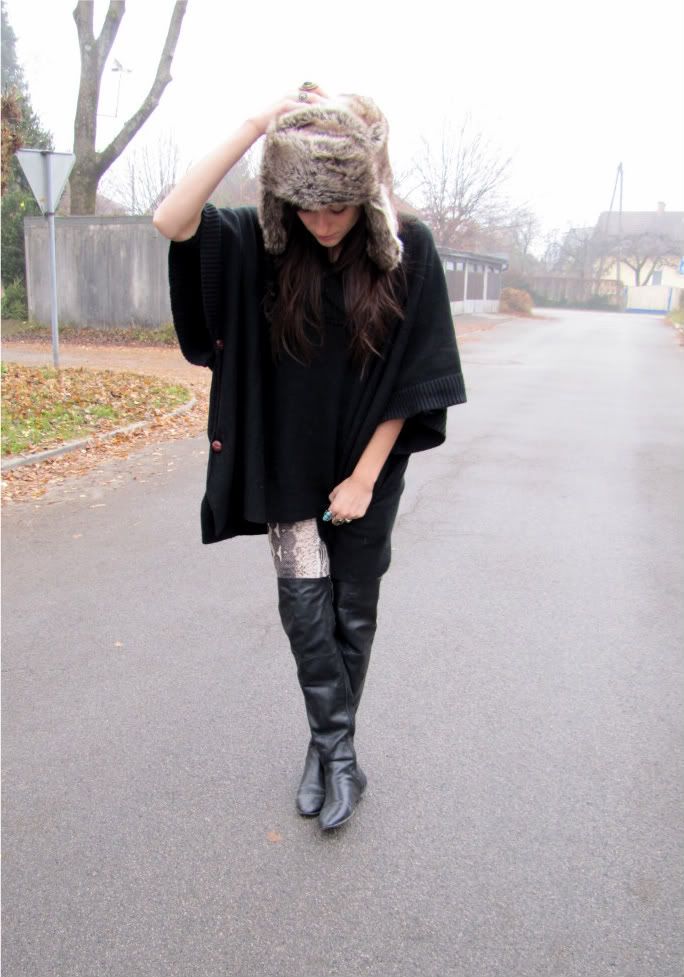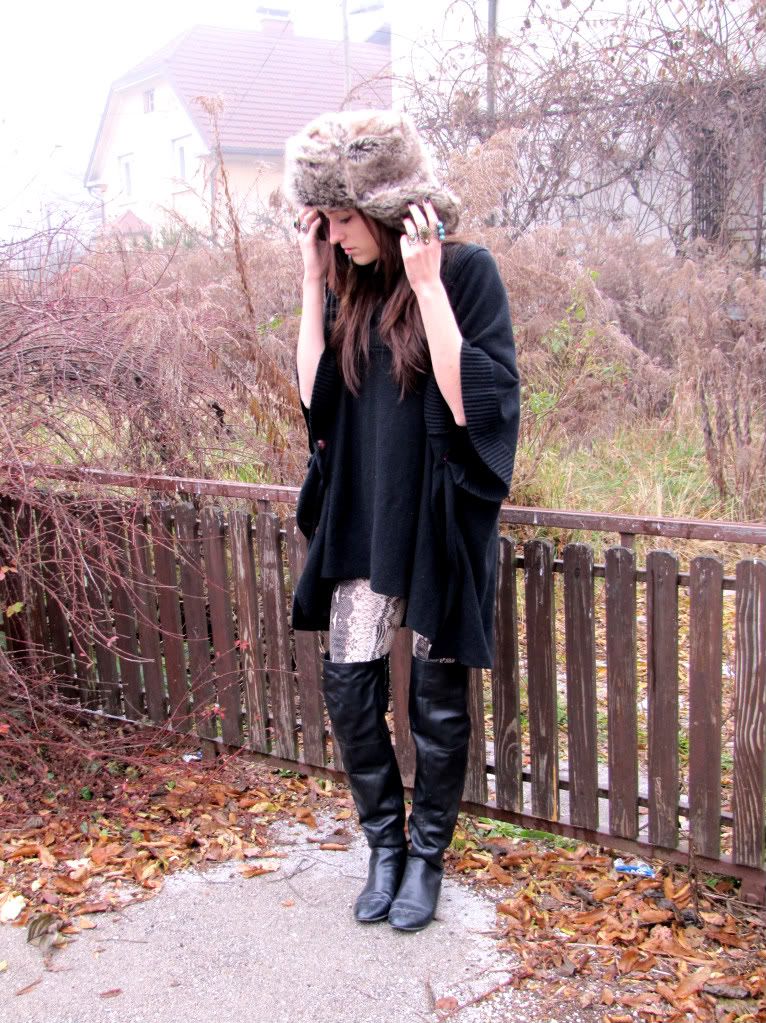 Wearing Stradivarius leggings, Zara boots, H&M poncho and faux fur hat.

COUNTDOWN | Fashiolista