Day 2 of the Philips fashion week, was definitely more to my taste. I finally lived to see Nina Šušnjara's show in person so (since she is one my most favourite designers) I was super excited. And well once again, she delivered an amazingly chic, elegant and at the same time so wearable collection! Another pleasant surprise was also Maja Ferme..when I saw all that fringe I was sold! On the other hand Nataša Hrupič's collection wasn't anything special and it kind of reamined in the rear.
Of course fashion week, wouldn't be what it was without my blogger friends, that made the whole night so much more fun, think taking fashionable photos in the toilet and embarrising driving with the elevator! :D
Have a great Saturday everyone!
Love, Tesa
Nina Šušnjara
Maja Ferme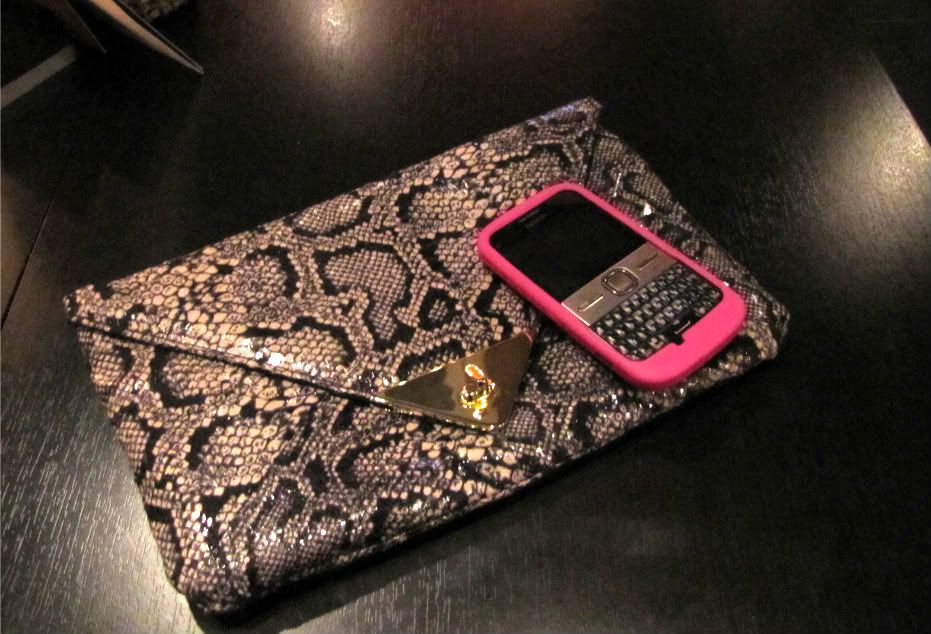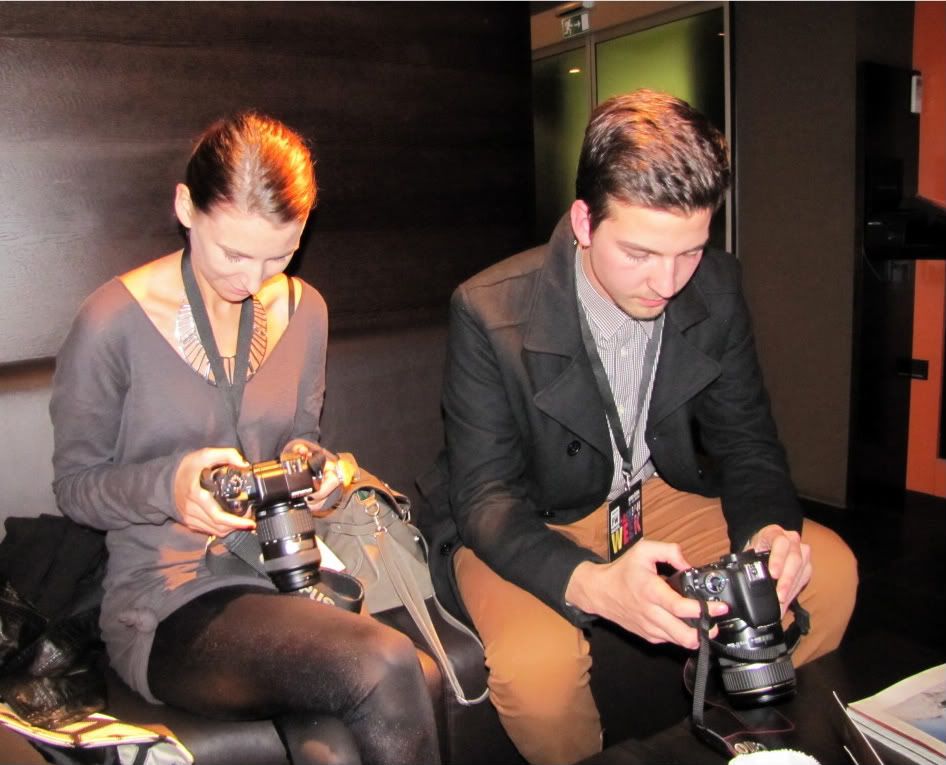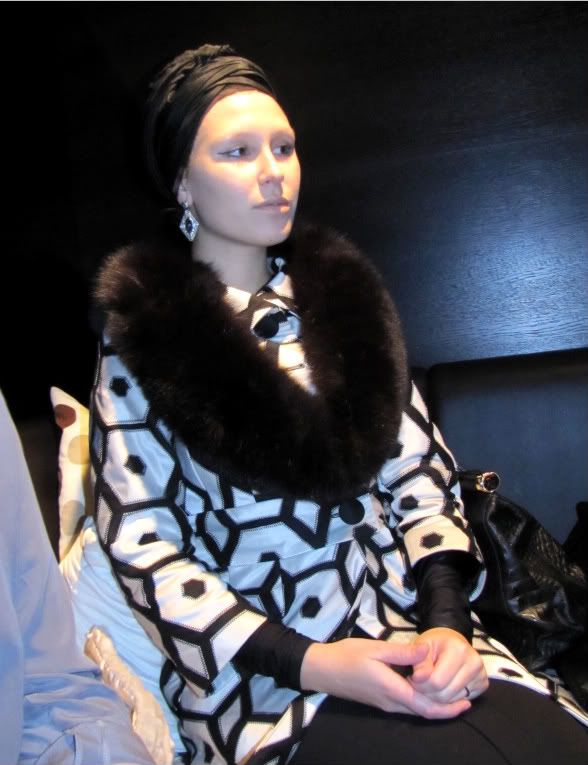 Wearing H&M faux fur scarf, H&M top, Zara shoes and Asos clutch.