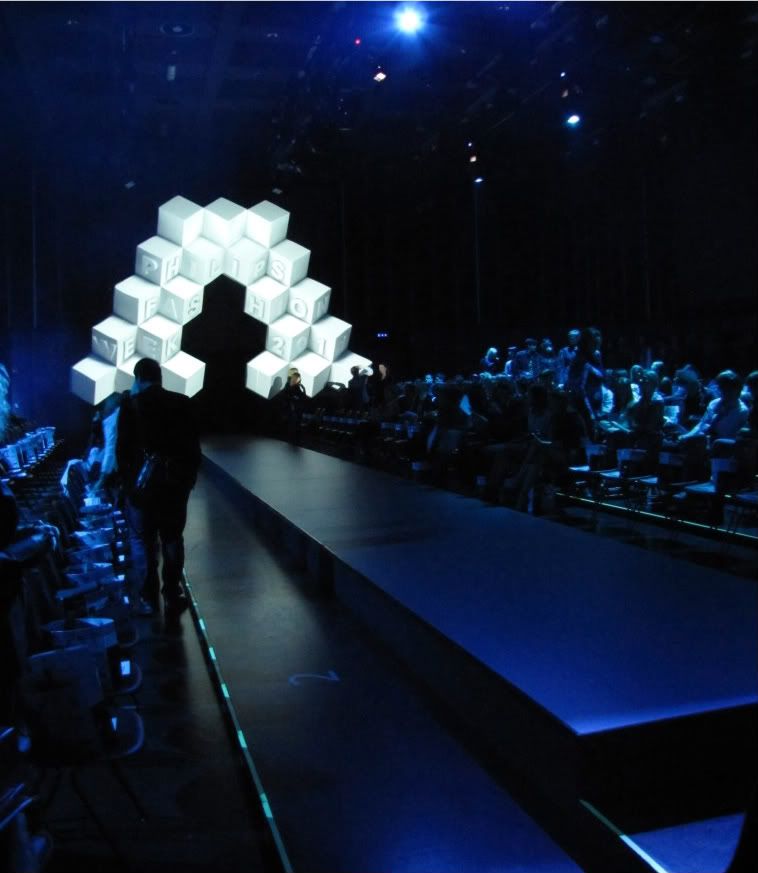 As you all know Philips fashion week started yesterday, here in Slovenia. And for the first time, when it comes to the whole scene and the light show, I think they did a pretty nice job. On the other hand there wasn't enough space at the press spot, because they put us together with the photographers so it was really crowdy!
Moving on to the designers, in the first part Aleksandra Brlan, Vladimira Kralj, Tanja Zorn and Mango presented their work and to be completely honest they didn't impress me at all. There were even some copies seen walking down the runway, something like Lanvin for H&M and Valentino so thumbs down for that. I did like some of the Aleksandra's pieces though but still, nothing ground breaking!
I'm still waiting for my outfit pictures so stay tuned for that and of course check out Magnifique for the rest of the report from Philips Fashion week! :)
Have a great day everyone!
xx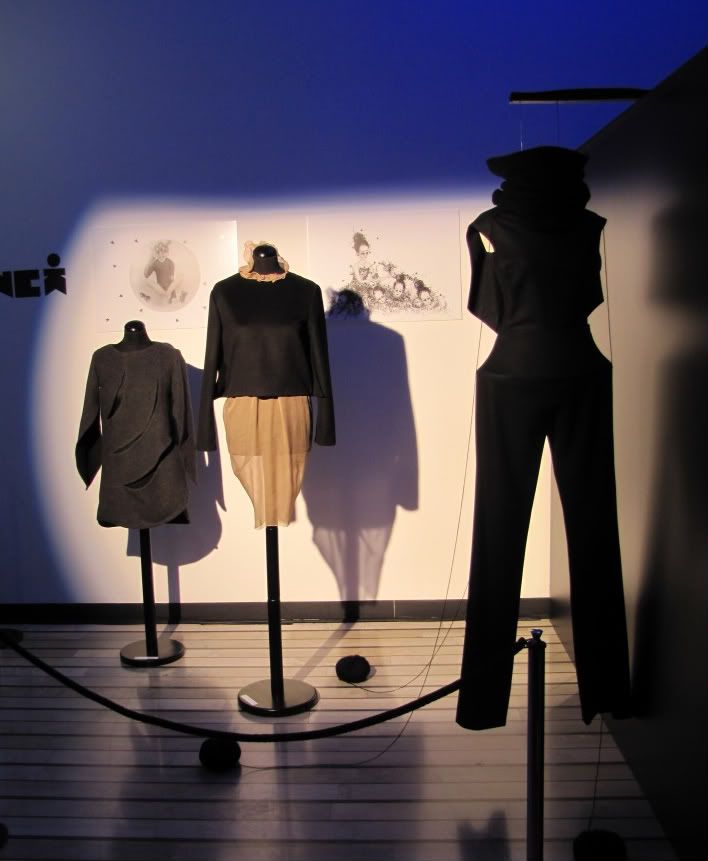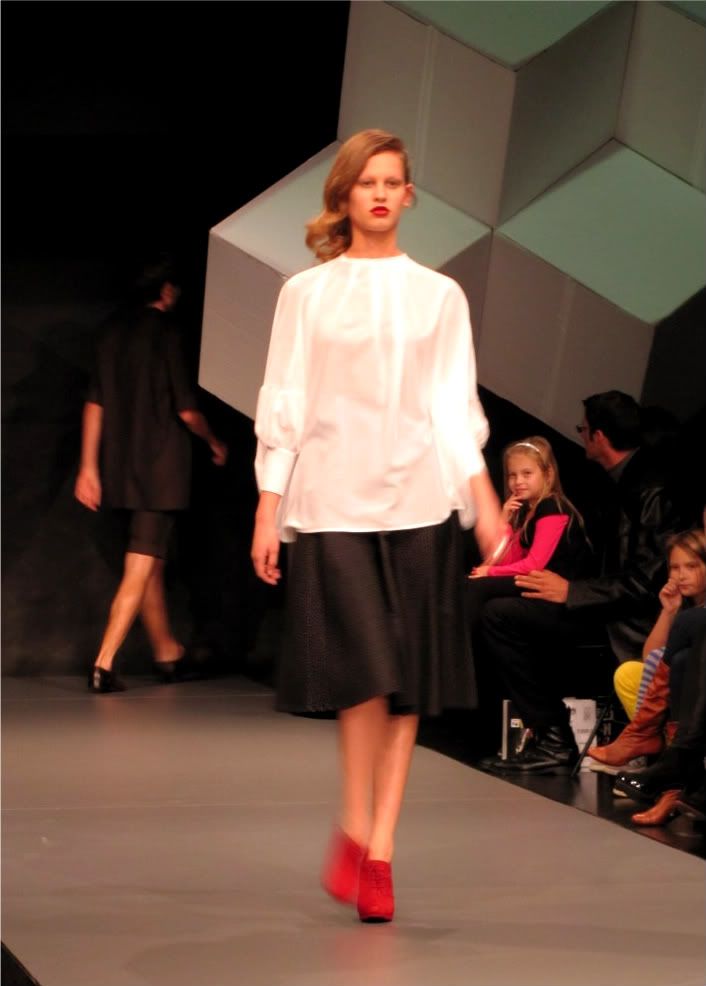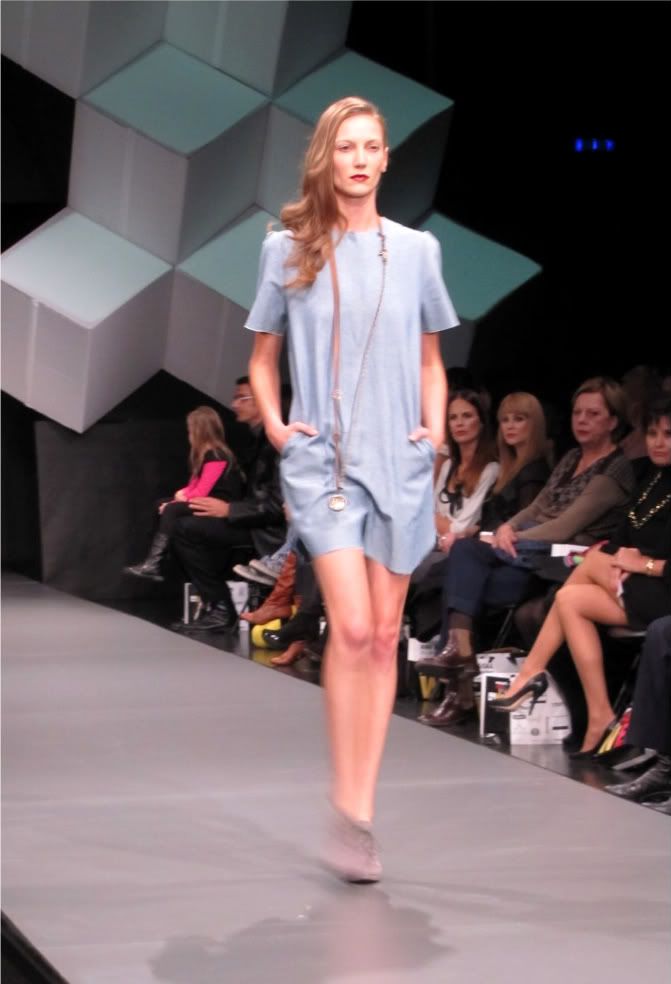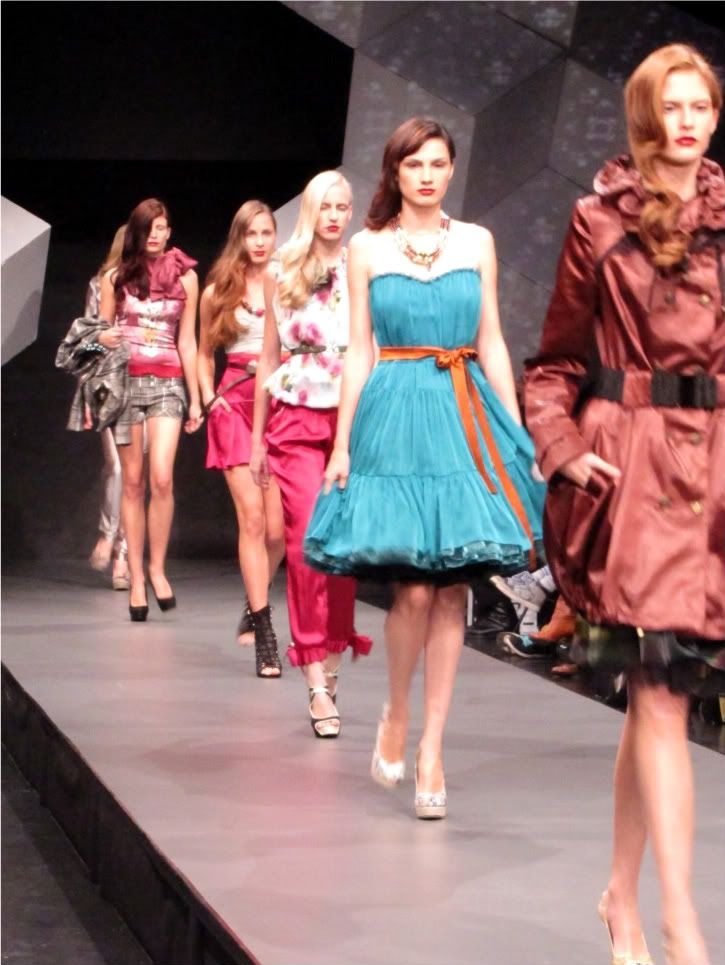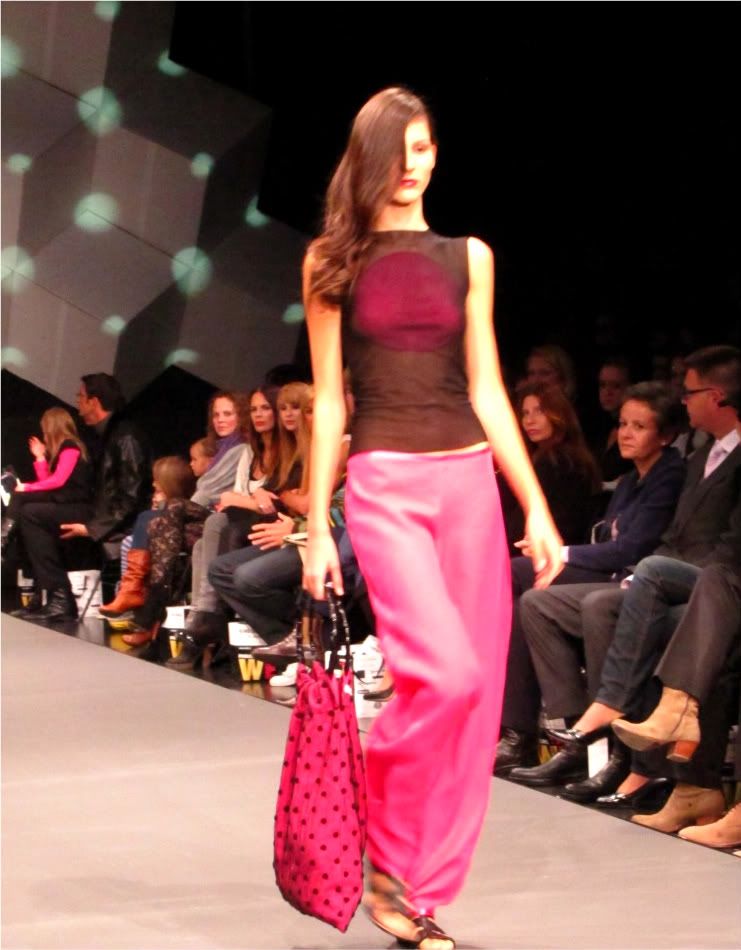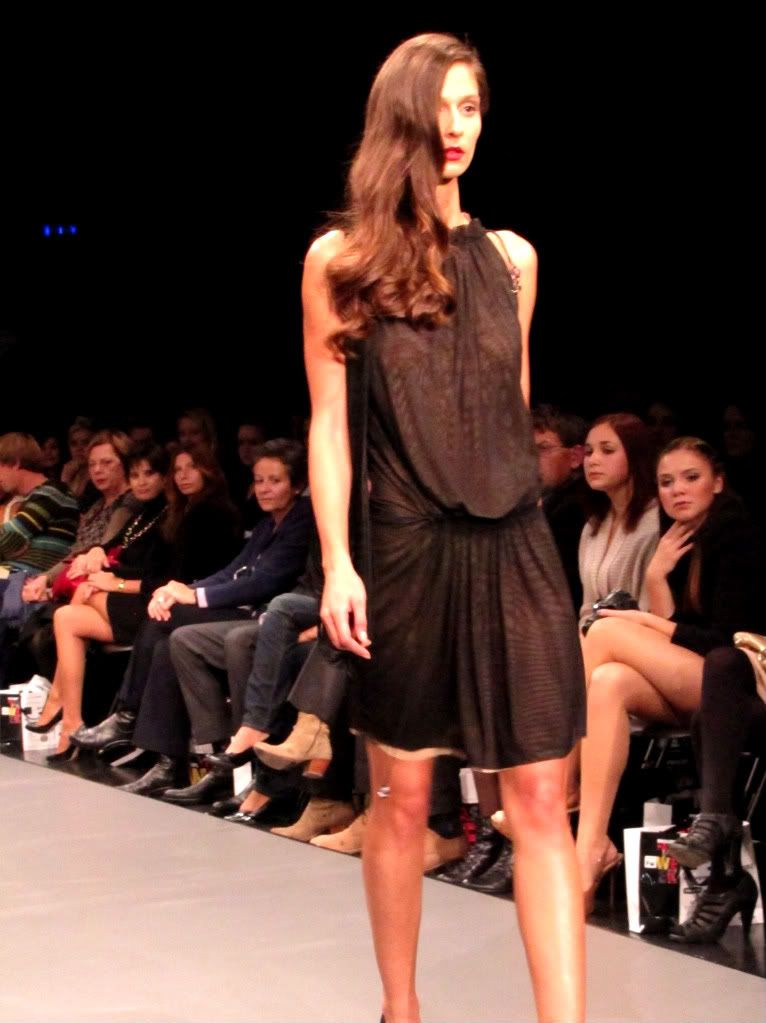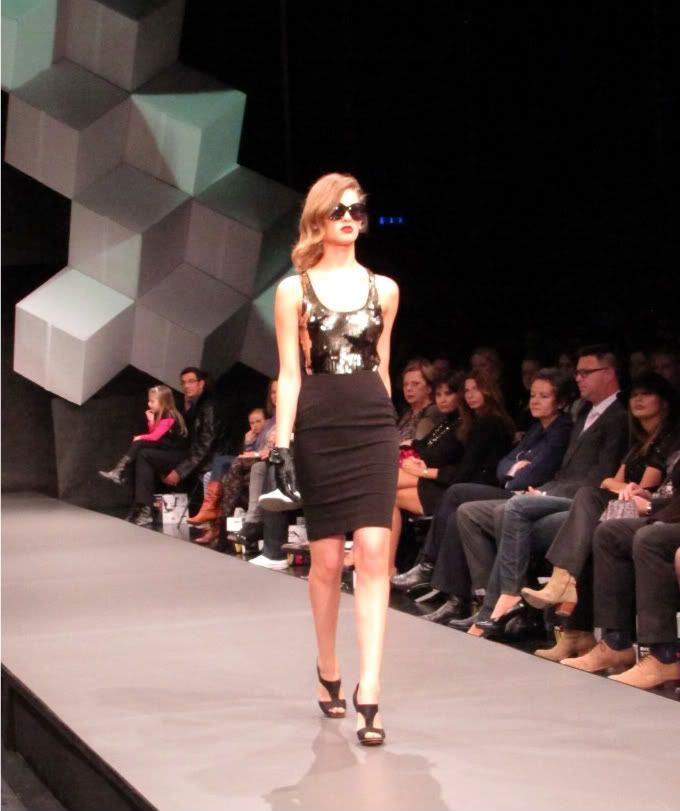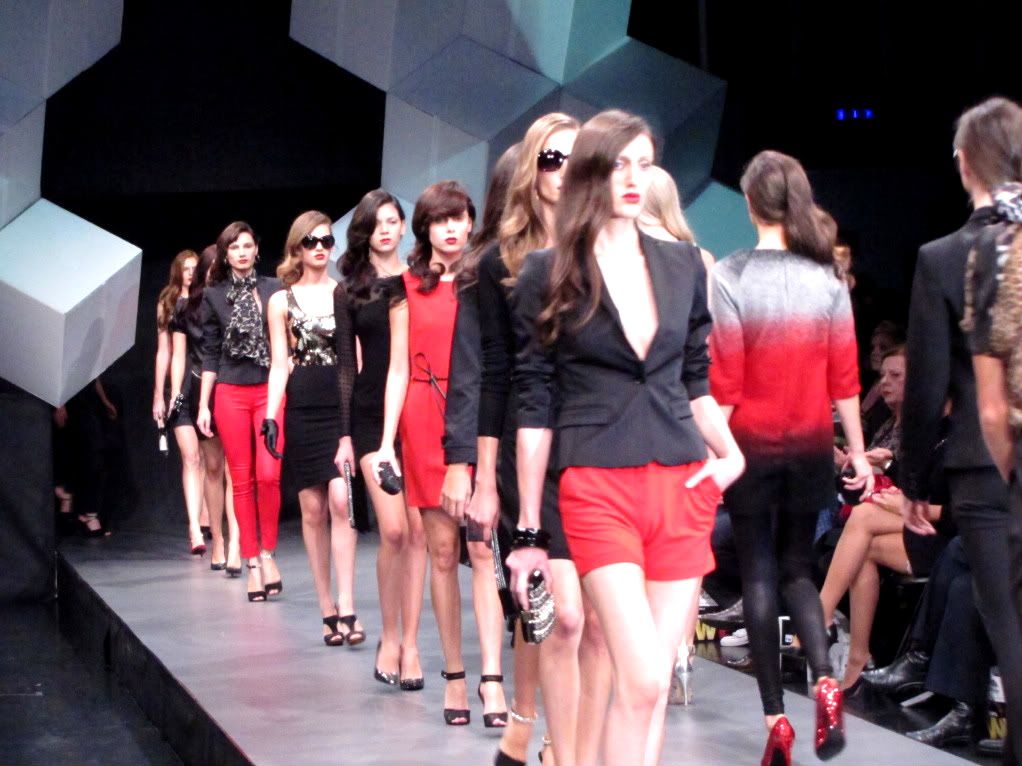 P.S. I'm sorry for the bad quality of the photos, my camera was giving me the hard time during the show..it even died at the end, so please excuse me for that!