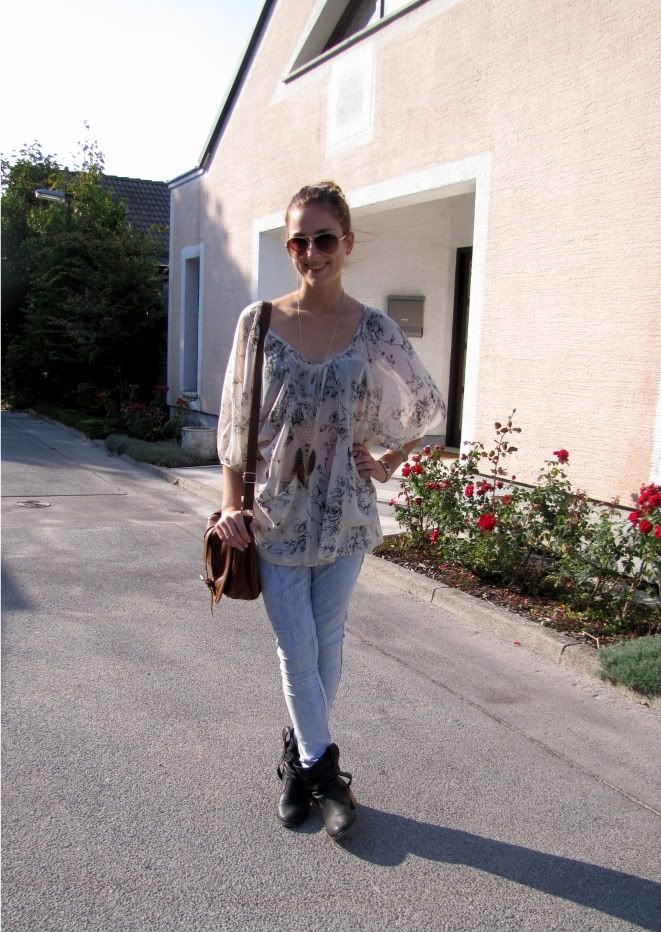 Just a quick post, with a very simple outfit, that is probably the last summerish outfit for some time now. This indian summer has been absolutely amazing and I can't believe the "real weather" starts tomorrow (meaning rainy and cold)...Although I am quite excited about bringing my fall clothes out, mixing, matching, layering...I guess autumn isn't that bad afterall! :)
Have a great rest of the day everyone!
Love, Tesa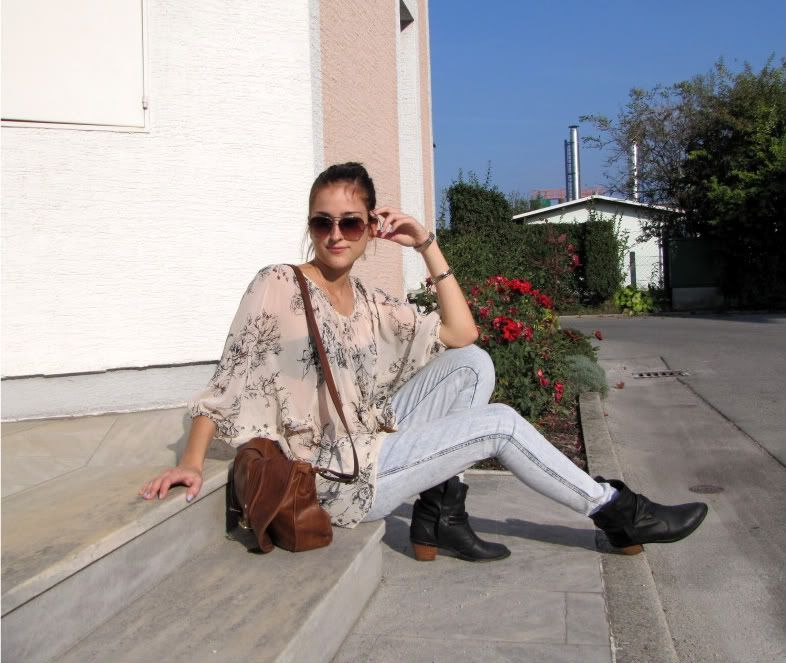 Wearing H&M jeggins, Dorothy Perkins top, H&M bag and shoes.